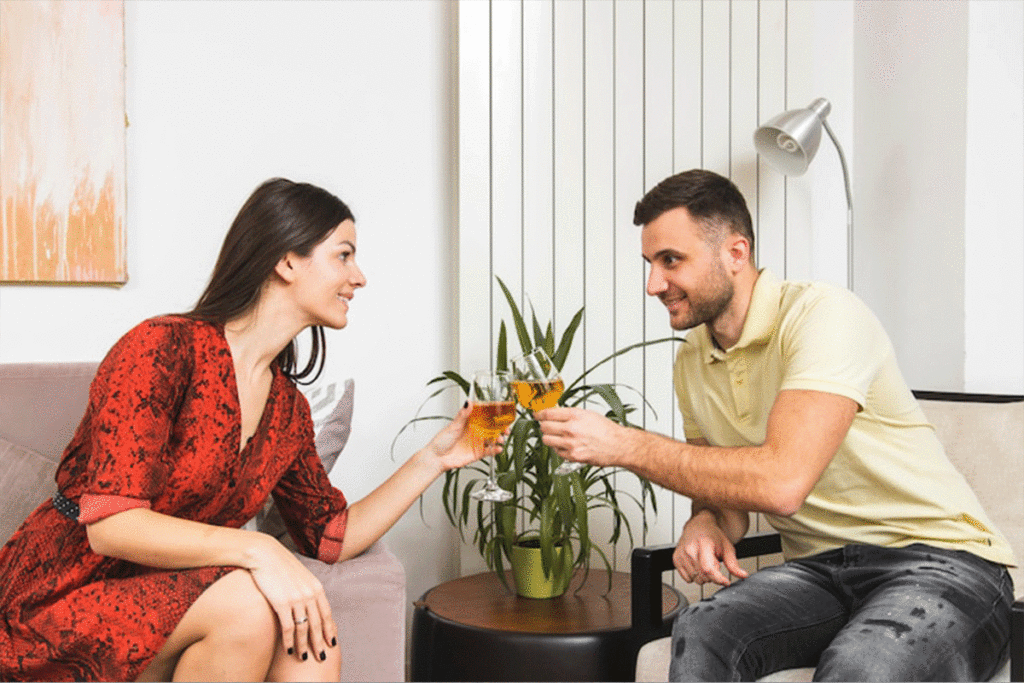 We spend a lot of time planning and preparing for the perfect date, and we start pondering the questions; Where should we go? What should we do? What should we wear? And we tend to think and worry about the obvious, but there's one question that we often forget to ask ourselves; where will the date end up?
Normally, the date will end with a goodnight kiss, which can be done anywhere in a public space. However, it is not very likely for her to hook up with you in public. So that smoochin' session has to be moved to a more private location. A lack of a game plan might turn an amazing night into a terrible goodnight.
What if you wanted to invite her back to your place? In this post, I am going to let you know how to build up her trust and make her feel comfortable, so when you do invite her back after a perfect date, she'll always say, "Yes!"
With no further ado, let's get right through it, shall we?
Planning the Date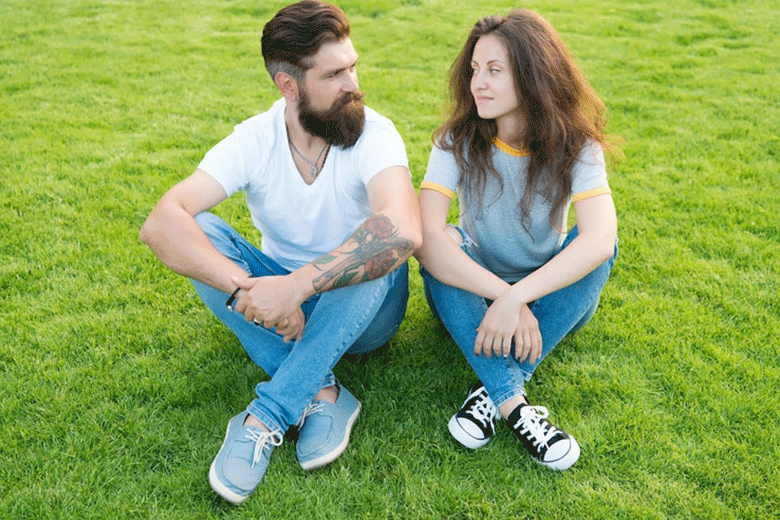 The location of your first perfect date may influence whether or not you have a second one. Dating is thrilling but can also be intimidating, so it's crucial to go someplace where you can feel calm and have a fantastic first date.
When meeting someone new for the first time, you don't want to go far away from home. It's not the greatest time to cope with heavy traffic and tight parking, as there is nothing worse than coming late and stressed to meet someone.
Ideally, you want to have your perfect date in a location that's close to your house. However, if you don't have your own place and she lives alone, then going back to hers may be an option. If that's the case, find somewhere near her.
Decide Where to Meet 
Always try to arrange to meet at one of your houses instead of at the actual meeting location. Why? Because women have a fear of the unknown. If she's never seen your place, it is natural for her to feel some reluctance about going back to yours. 
This is because your place—your surroundings—are unknown to her. She'll begin to think of reasons why she shouldn't go there, such as; "What if he lives far away? How will I get home?" or "What if he has a girlfriend or wife that he hasn't told me about?" Likewise, if you haven't seen hers, she'll get anxious about inviting you back; "What will he think? Is it too messy, etc.?"
Those are some things she might be thinking. And these concerns are often enough to end the night early, even if she wants it to continue. So, here's my point: you need to eliminate any worries and doubts she may have and make her think, "Sure, going back to his place sounds like fun." So how do you make her think this way?
If She Meets at Your Place
Cajole her to come in quickly while you finish getting ready. Or, when her car pulls up to your place, go out to meet her (like you're ready to go on a perfect date) and then tell her you forgot to do something and invite her in. Make sure your bachelor pad is clean and tidy.
Whatever your reason, it should be genuine and brief. Reassure her by letting her know that it'll only be a minute, and then you can both go on your date.
If You Meet at Her Place
Ask if you can have a glass of water or a drink before you leave. Make sure you compliment some things in her home. Actually, most of the women take pride in how their house looks.
That's all there is to it! Once she's been at your place, she'll be much more comfortable about going back again. Why? Because she's now familiar with your surroundings. At the end of the date, when you suggest going back to your place—to have a cup of wine, listen to some music, or whatever excuse you use—she already knows that your pad is a clean, comfortable place to go back to. If you meet at her place, you've already seen inside and complimented a few things about her home, so she'll be less worried about inviting you back. And she already knows that you're not some pervert who's going to pounce on her the moment you walk through the door.
During The Date
Engage in conversation and get to know each other better. Playfully tease her, and remember to get some physical contact in. Your aim is to allow her to be so comfortable around you and turned on by your casual touches before anything more intimate can happen.
You should let the conversation flow naturally and share your passions and interests with her. Tell her about your music or fine wine collection and how you play guitar or enjoy art. At the same time, find out about her accomplishments, interests, and possessions that she's proud of. You then have an excuse to go back to her place later.
When you sense that the date is coming to an end, it's time to invite her back. You could just say, "Do you want to come back to my place and chill out?" It can sometimes work, but it's not always your best option. I usually set something up earlier. I'll talk about my music collection and then say, "Let's swing by my place and listen to my jazz collection with a glass of red wine."
If I can tell she's hesitating and unsure, I usually follow it up with something like, "But you can only stay for a little while. I have to be up early in the morning. "So try not to keep me up all night." That always works.
Does she know the real reason why you're inviting her back? Of course, she does. She knows what going back to your place means. But that's not the point. Even if she wants to hook up, she doesn't want it to be the only reason you two are still hanging out.
No matter how random your excuse to get her back to yours is, it's still better than saying, "Let's go back to mine and fuck." She needs a valid, genuine reason why you want to keep spending time with her. She needs to be able to tell herself and her friends that you guys went back to listen to some music, and it 'just happened.'
Don't be a pussycat and depend on women to make the first move. You must have these excuses ready before every date you go on. You also need to recognize when she's inviting you back to hers. So, if she mentions that she can't wait to show you her cute puppy, immediately take the lead and suggest that you'd love to walk her home and meet her little friend.
Ending the Night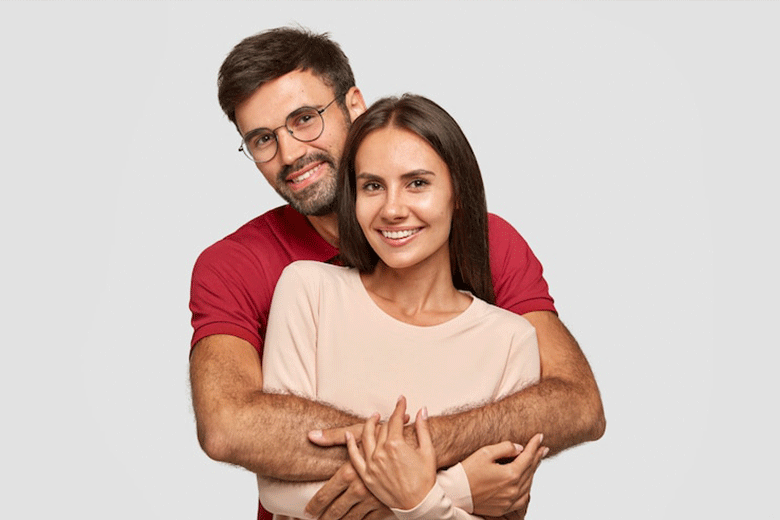 So she's agreed to go back and carry on the night with you. Do you pounce on her the moment you walk through the door? Well, this depends on how much physical contact there was between you on the date.
If you feel that you've still got some work to do, then the answer is no. You don't want to lose her trust. You've offered her a reason to come back with you, so stay true to your word. You should avoid hooking up until you are certain that she feels secure and comfortable around you.
Whatever excuse you make, that's how you start. Turn on your music, and offer her a glass of wine from your collection. For a few minutes, sit next to her and enjoy letting her be a part of your world. If you're back at her place, be genuinely enthusiastic about everything she's showing you.
From there, the magic happens. Try to move things forward naturally, one step at a time. Tease her all over and build her desire to want you. Make out, and try to escalate things further physically. If she shows last-minute resistance, respect her boundaries and stop what you're doing.
She'll trust you more for your understanding, and you can always try again later. A number of things can happen, so keep escalating the situation and see where the night takes you.
In Conclusion
Your main goal is to provide her with an unforgettable experience and leave her feeling fantastic. The chances of her coming to your place depending on her degree of comfort. Even after ten dates, no lady wants to go back to someone's place if she can't trust them to make her happy and give her the perfect date she hopes to find.
Girls like men who make an effort to prepare a memorable date. Having a perfect date doesn't necessarily mean it should be all-out expensive and luxurious. Plan your date as simple and as enjoyable as possible, not only for her but for you also.
For further tips on how to get yourself a perfect date that allows you to take her home, read The Man Plan: A Guy's Guide To Planning The Perfect Date by Mariann O'Connor. It will help you go from a novice to a pro in planning perfect dates.