If you're trying to pick up women, then you need to pay special attention to these instant grooming turnoffs. Although a woman can usually pardon mistakes such as a bad hair day or an wardrobe malfunction, the grooming mistakes below will instantly make her lose interest. Below I will explain these bad grooming habits and how you can fix them.
Ear And Nose Hair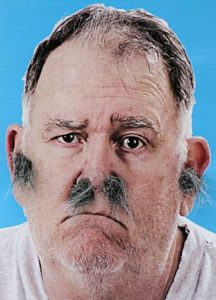 You wouldn't want to date a woman who has hair on her chin like your grandmother, so why would she want to date a man with ear and nose hair like her grandfather. Having ear and nose hair is an instant turn off for women. It  suggests that you're lazy in the grooming department which women hate.
Getting rid of ear and nose hair is very easy and quick. You need to invest in a nose trimmer. I use the Remington NE3350 Angled Hygienic Trimmer which is great at getting rid of both ear and nose hair. Using this device twice a week keeps any unwanted hairs out of sight.
Dandruff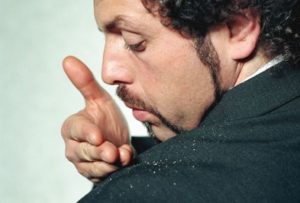 Having dandruff can be annoying especially when it falls onto your clothes during the day. And guess what, women hate it. She doesn't want to run her fingers through your hair, only to find flakes falling out of it. Your first step to combating dandruff is to buy a specially formulated anti-dandruff shampoo. Look for a shampoo that contains zinc pyrithione and use it regularly until the problem goes away. I recommend using Classic Clean for Normal Hair Pyrithione Zinc Head & Shoulders Shampoo and Head & Shoulders Dry Scalp Dandruff Hair Conditioner to get maximum results.
Yellow Teeth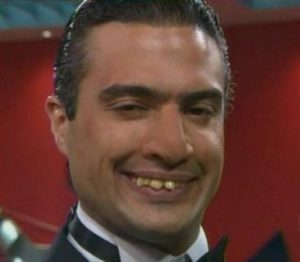 Having a mouth full of crooked, yellow, discoloured teeth is a major turnoff for women. If your teeth are crooked then visit the dentist for advice. If your teeth are yellow then buy a do it yourself teeth whitening kit and a whitening toothpaste. Use the teeth whitening kit once every six months and the toothpaste twice daily. Try Nite White Teeth Whitening Gel. I used this after I quit smoking and it works perfectly. If you do smoke then you need to quit. Also avoid any teeth staining drinks and foods.
Back Hair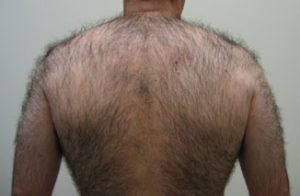 If your back is covered in hair then you need to trim it off. Women find excessive back hair a turnoff, especially if it's matted. Solve the problem by buying a Do-It-Yourself Electric Back Hair Shaver or get it waxed.
Dirty Nails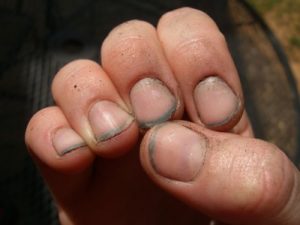 No woman wants a man touching her when there is visible dirt under his finger nails. Most men can tackle this problem by simply washing their hands with soap and water regularly. If your job involves getting dirty on a daily basis then buy a nail brush and scrub beneath your nails at lunch times and during breaks. Also cut your nails regularly and never bite them.
Body Odor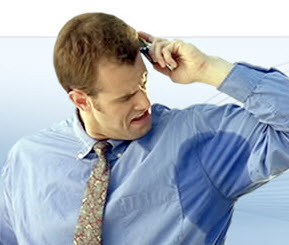 Body odor can be very off putting. Women are more sensitive to smell compared men, so it's very important to make sure you smell your best everyday. If you stink of B.O then you won't even get near any women let alone talk to them. Have a shower at least once a day and use a quality 24 hour lasting deodorant. Applying a fragrance won't hurt either.